TALENT
We measure our success by your success. Our track record reflects the confidence that our clients have placed in us to meet their needs and expectations for identifying the critical talent necessary to drive business forward.
PASSION/PARTNERSHIP
We invest in a long-term partnership view of our clients. Our goal is to provide the talent that meets and exceeds the challenges resulting in profitability and growth.
ACTION DRIVEN-CANDIDATE SOURCING
Our professional research recruiting team identifies highly qualified candidates who are often not actively seeking to make a change in employment and would not otherwise come to your attention using AI tools along with organic and traditional head hunting approach connects the hiring needs of our clients.
CANDIDATE VETTING
Every candidate we refer for your consideration has been thoroughly screened, by our sourcing methodology including a face-to-face interviews abiding by all new guidelines with a member of our consulting team ensures that each is a match for the requirements of the job and the profile fits the organization. We take pride in the presenting the most qualified well-vetted candidates.
AREAS OF SERVICE
Brickell Personnel takes into account your preferences, previous experiences as well as your career goals to get you in the right position in any of the related fields.  Our commitment and engagement with the needs our clients for a successful employment engagement.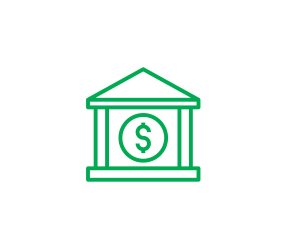 BANKING / FINANCIAL SERVICES
FINANCE AND ACCOUNTING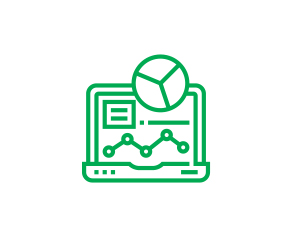 INFORMATION TECHNOLOGY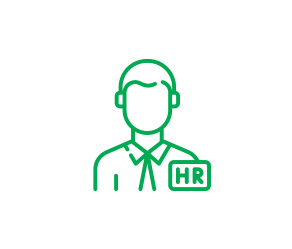 HUMAN RESOURCES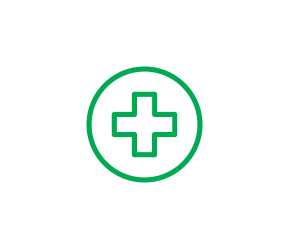 HEALTH CARE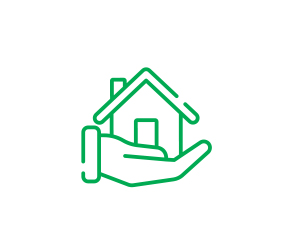 REAL ESTATE / PROPERTY MANAGEMENT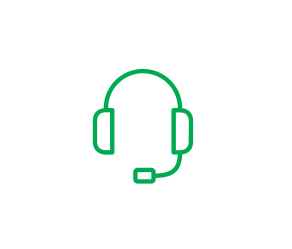 ADMISTRATIVE SUPPORT SERVICES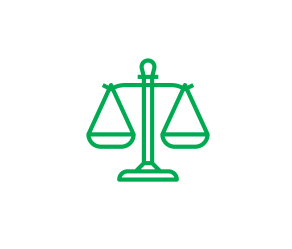 LEGAL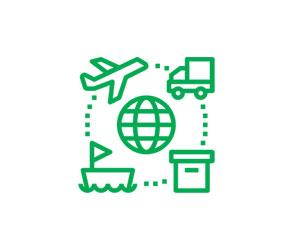 LOGISTICS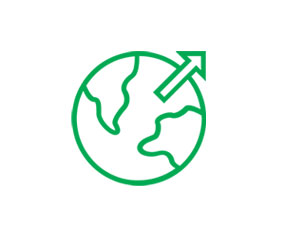 IMPORT / EXPORT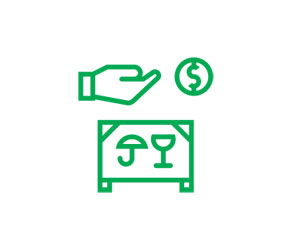 MERCHANDISING  / RETAIL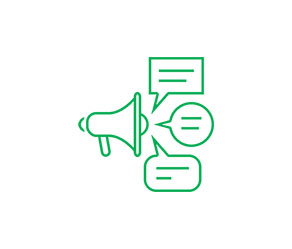 MARKETING / PUBLIC RELATIONS
EXECUTIVE PLACEMENT/DIRECT HIRE
Brickell Personnel services are offered on a retained search or contingency basis, seeking out Industry LEADERS, C-Level Executives targeting both in and outside of the local markets bringing THE BEST OF THE BEST to move business to the next level.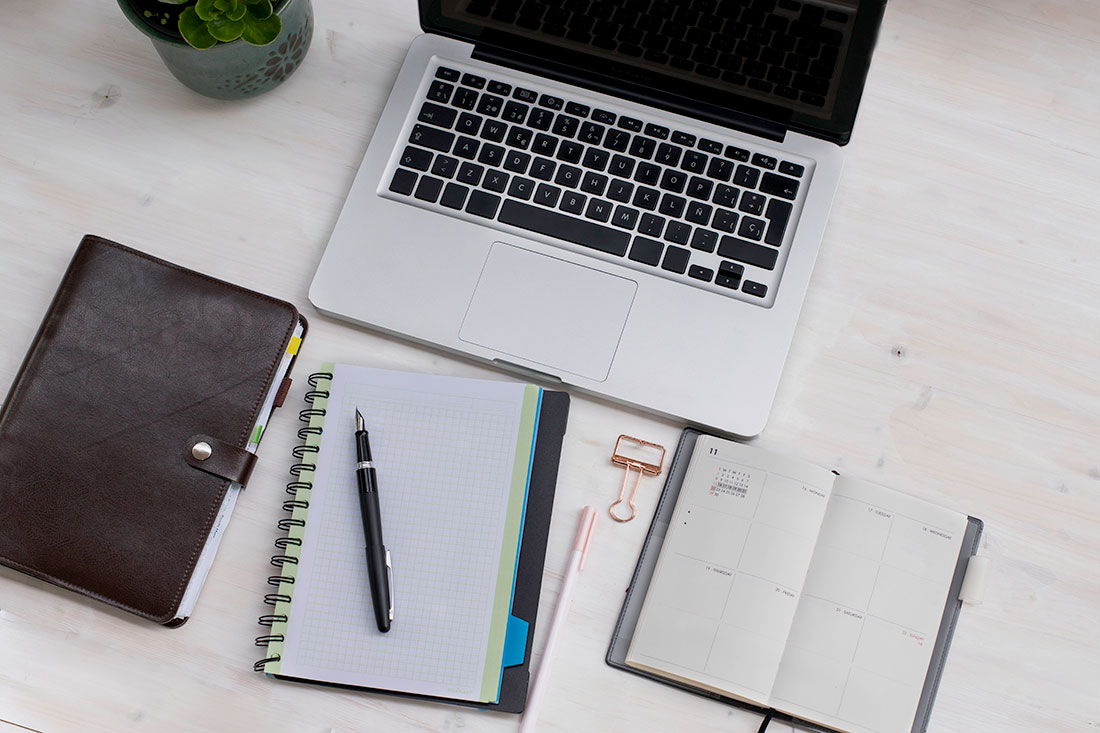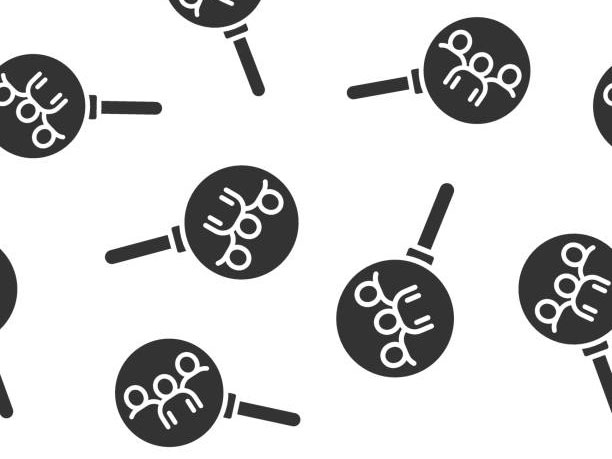 TEMPORARY PLACEMENT/INTERIM
Short-term assignment rather than providing regular employment, providing market professionals to keep your business without a beat.
TEMP TO HIRE CONTRACT
Not ready for a permanent hire this method allows bringing in staff on a temporary basis until the business is ready to retain the staff.