THE WAY WE WORK
Brickell Personnel is dedicated to both EMPLOYERS and CANDIDATES in making the RIGHT HIRE. We have mastered and designed a simple yet effective way to interview and screen. As an assigned delegated mediator, we identify and target a positive employment match.
CANDIDATE RESEARCH
Our research team is dedicated to sort and search an extensive professional database using cutting edge AI technology allowing us to narrow the search by handpicking TOP TALENT search results.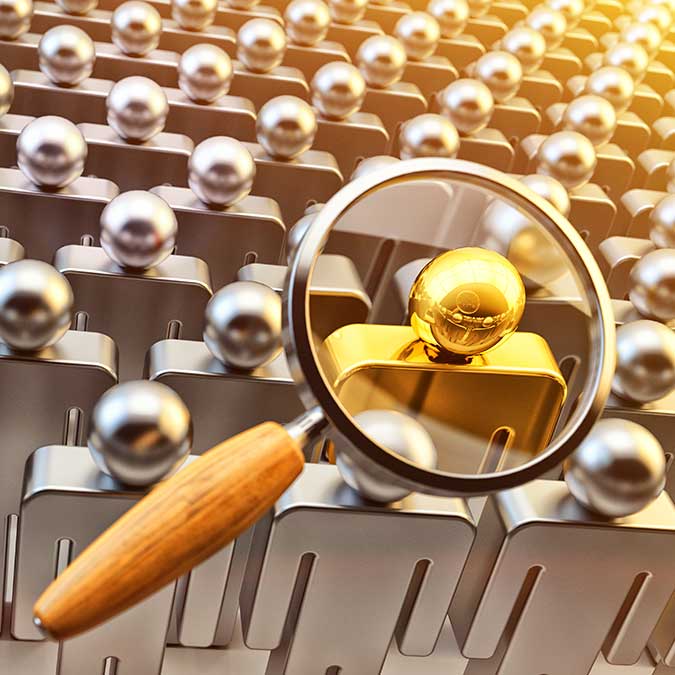 INTERVIEW PHASE
When we have vetted potential candidates, we initiate contact for the next step of the interview process. Through this phase we ensure that the referred candidates will meet and exceed all our client's expectations.
SCREENING PROCESS
Our company takes every one of our EMPLOYERS and CANDIDATES very seriously in their expectations ensuring that they meet all required specifications. Once our screening process has proved successful, the candidate will move to the next step.